IFACS offers services that range from consultancy, conservation and restoration of historic interiors to contemporary design schemes and decorating.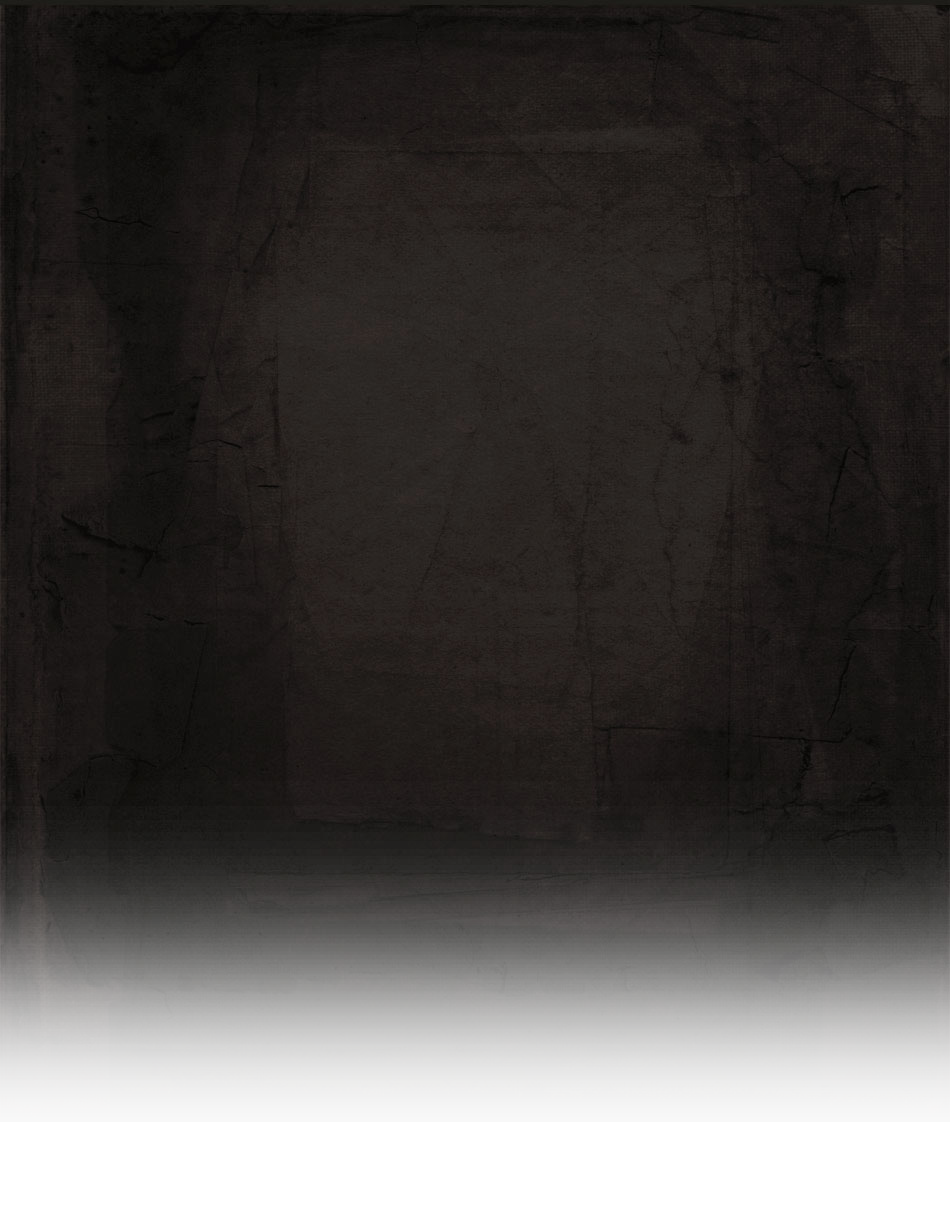 Historic Restoration, Conservation and Preservation:
IFACS has extensive experience in the restoration, conservation and preservation of historic buildings, interiors and fine arts.
We have been active in this field since the late 1970's and our comprehensive range of services covers all the requirements of restoration from consultancy and historic surveys through full-scale restoration of large buildings in every state of repair.
We undertake all initial research and surveying of surfaces. We execute exposure, chemical and analytic microscopy tests and spectrophotometer color measurements to ascertain the exact materials and finishes used. This enables our work to be as historically accurate as possible. We always provide detailed documentation for all work and do extensive mock-up and sample work in order to trouble-shoot the processes prior to initiating work.
We use historic and old-world in addition to modern techniques when required, and our tradesmen have a huge palette of skills from which to draw. Completed works have included plaster restoration, paper restoration, fresco restoration, canvas and fabric restoration, wood restoration and refinishing, painted surface restoration, stone and marble restoration and metal restoration.
While we are able to maintain the correct patina of age through research, materials and techniques, we also take great pains to update the final results with the most modern of conservation protectants. All of this ensures that our work is as historically accurate and well executed as possible while having the advantage of increased longevity.